A Quick and Simpler Way to Sell Your Property – For Cash
Serving the Great Falls & Helena Areas
Sell your house FAST for CASH
Sell Your House Faster - usually a two-week closing
Cash Closing - No Bank Loan Delays
Save $ on Commissions & Fees - save up to 10%
No Repairs Needed - sell your house As-Is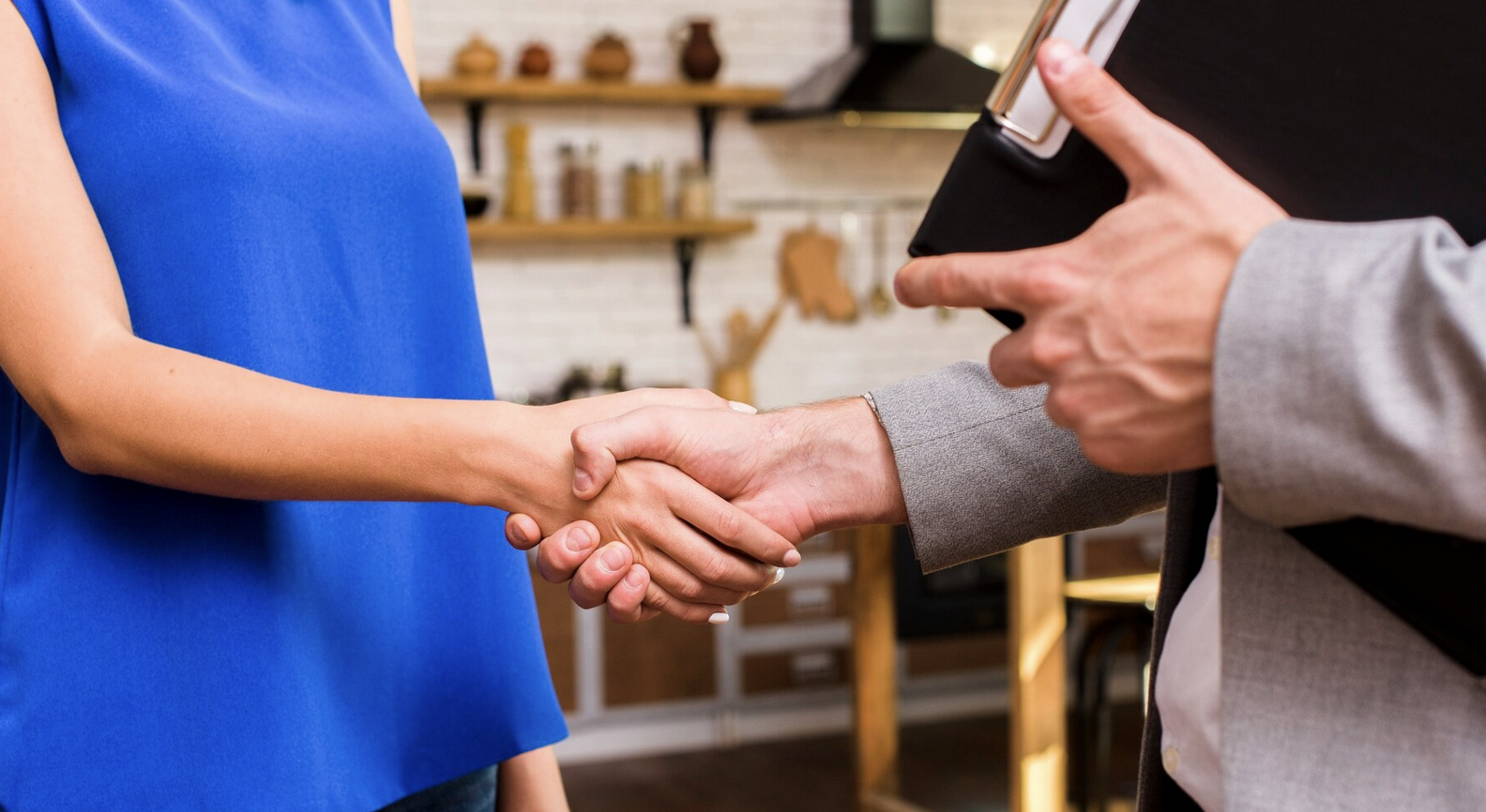 What We Do
We buy properties faster and easier for sellers.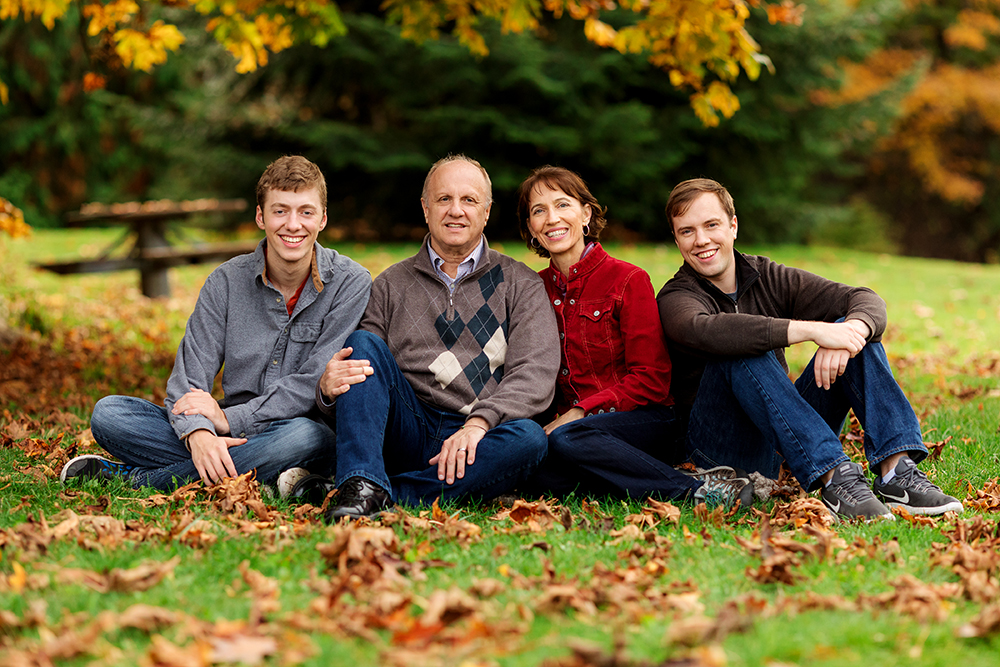 Who We Are
We are a Helena area family business that love Montana and appreciate our neighbors and friends.
Our relatives first settled in Montana in 1926. Our family have lived both in Montana and the Pacific Northwest and graduated from University of Montana. Our family has run a local cattle ranch since 1940's, are involved in local church, charities, and a member of Helena Chamber of Commerce.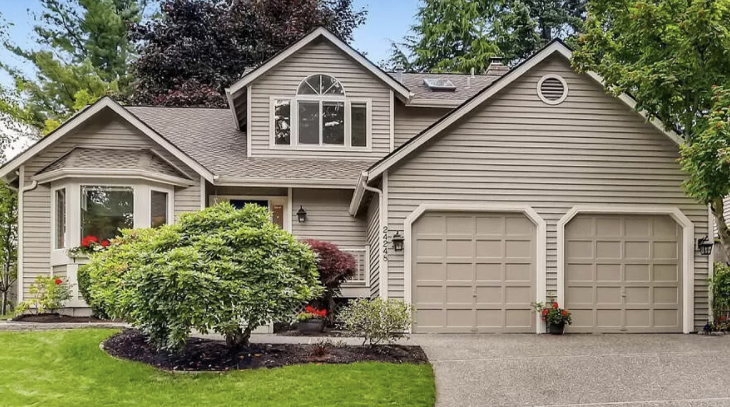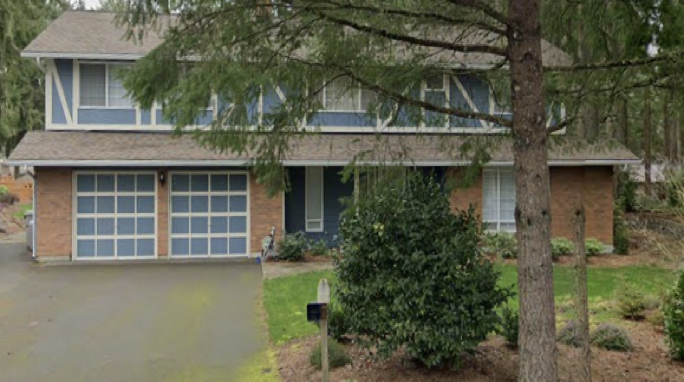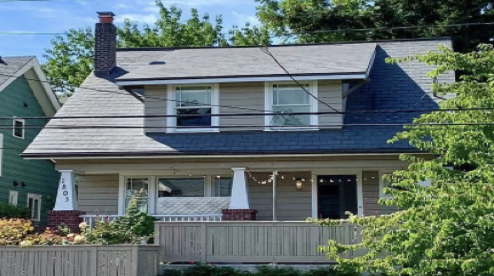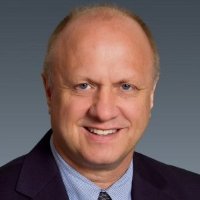 Address
2300 N. Harris St. #6434
Helena, MT 59601